Find Freedom in Floor Coatings
Launch your own business without having to build it from scratch! Fresh Ideas For Every Business
Wise Coatings installs floor coatings in garages, warehouses and showrooms that last a lifetime. Unlike traditional epoxy floors that yellow, crack and become brittle over time, our PolyWise floors never yellow and are 4x more flexible and durable than traditional epoxy floors.
Our turnkey model is ideal for an aspiring entrepreneur in the home services industry, and offers an in-demand, specialty construction installation for residential, commercial and industrial clients.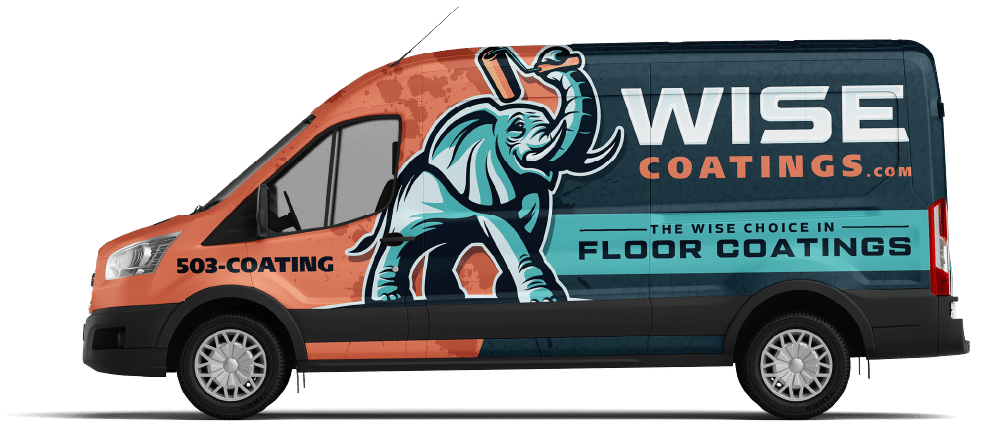 Best Solutions Simplified
Over the past years, we've refined our business model to guide franchisees to optimized systems and a fulfilling lifestyle. As we set our sights on nationwide expansion, we're looking for qualified and purpose-driven prospects to join the Wise Coatings family.
Nation's #1 Epoxy Floor & Storage Service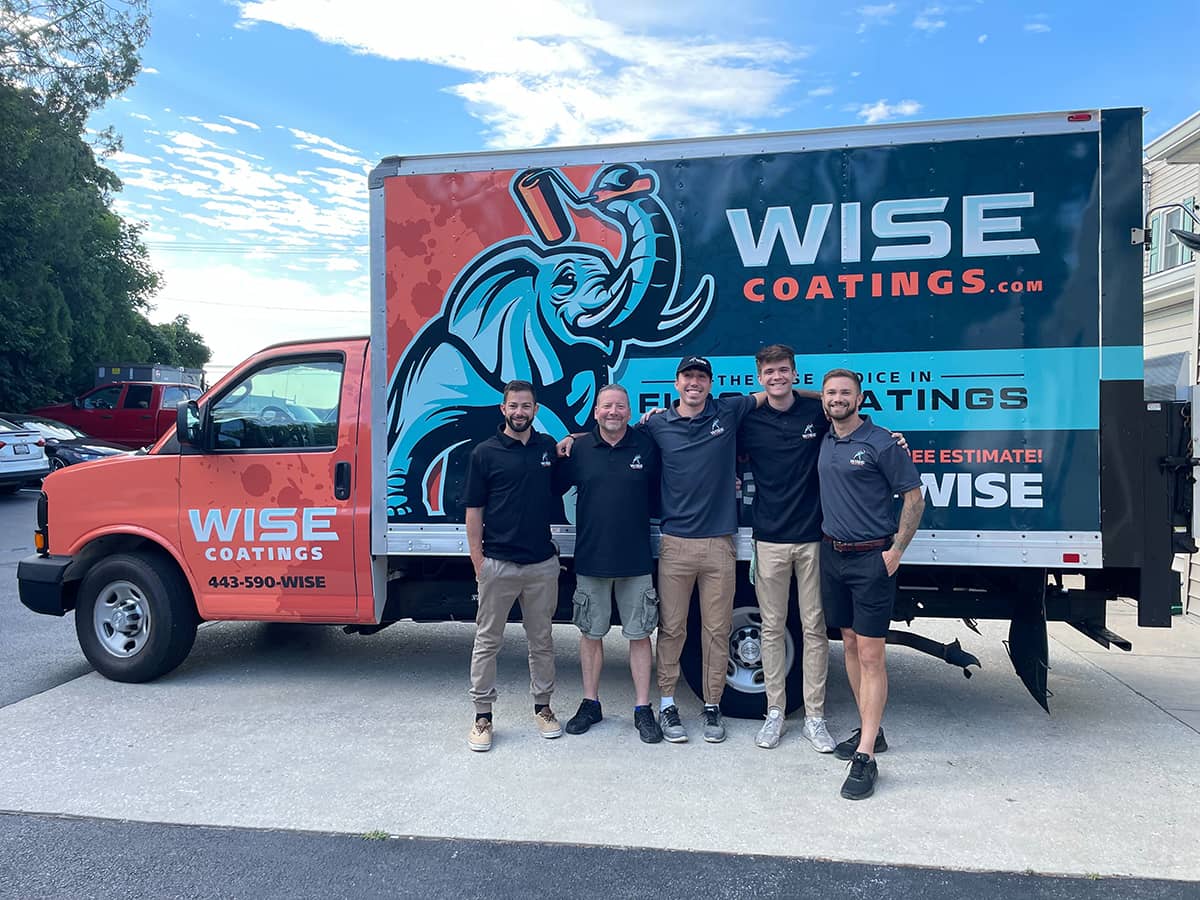 Residential Flooring Solutions
Commercial Flooring Solutions
In business, first impressions mean everything. If you miss that critical moment to 'wow' your guests, chances are you'll also miss the sale or the referral. Convert visitors to customers with WISE Coatings and create a floor that's more than aesthetic. It's an experience.
Options For Everyone
We have our custom live flooring visualizer tool to see in real time what customers new floors can and will look like. They simply click a button and are taken directly in to the tool, saving you valuable time!
We support each Wise Coatings franchisee with best-in-class training along with operational and marketing resources to help you realize your dream of owning a successful floor coatings franchise.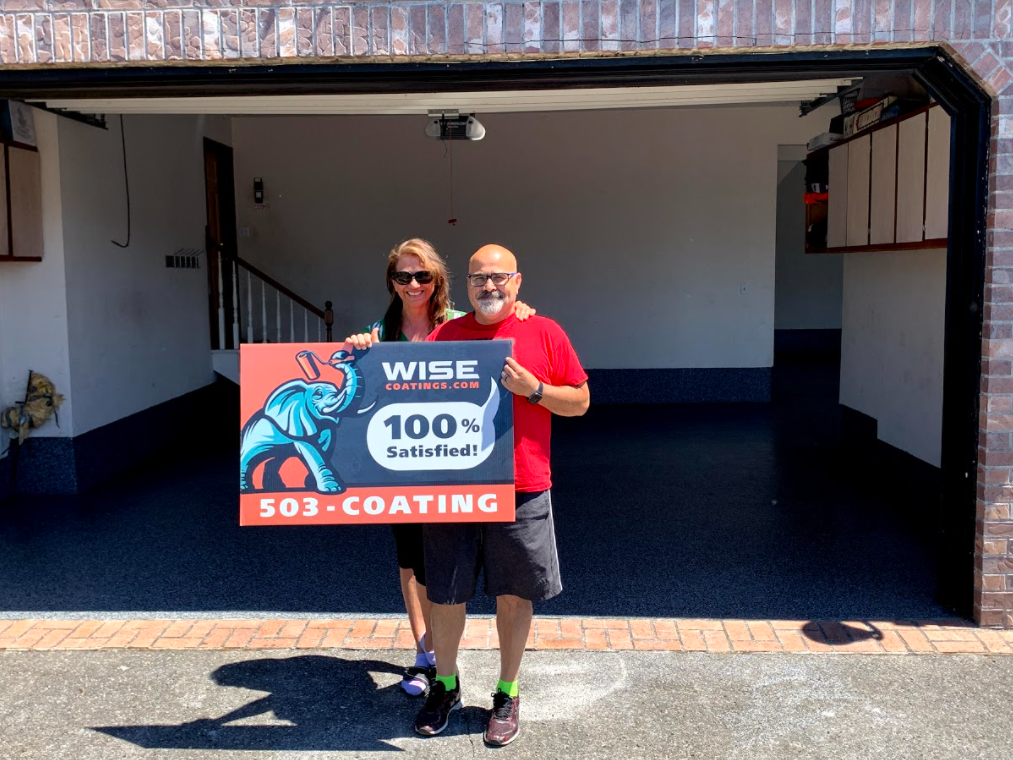 Interested in owning a Wise Coatings franchise?



We Support You…
All the Way.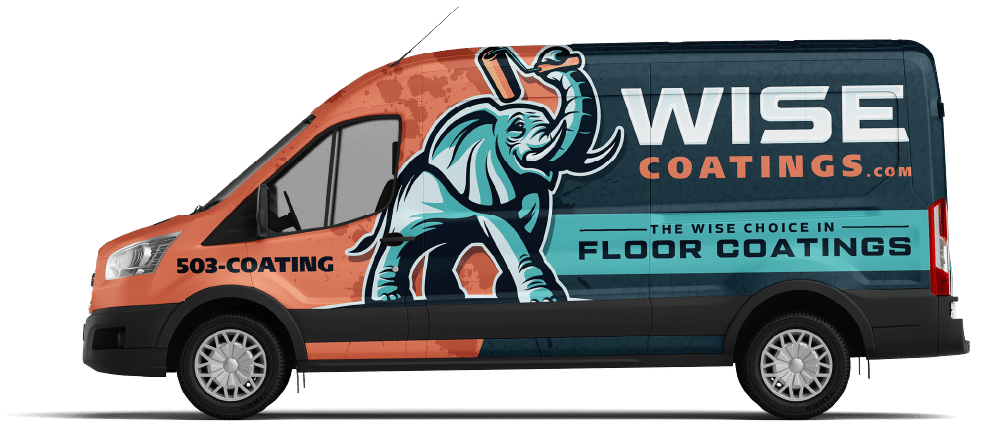 Learn more about who we are, the business opportunity, and what markets are available for opening your own Wise Coatings franchise.
Frequently Asked Questions
Before you can even begin to think about opening a franchise, you need to have a firm understanding of the start up costs. Fortunately, we've got you covered. You can learn more about what it would be like to partner with Wise Coatings!
Research shows that there are several benefits to owning a franchise. For example, franchises have a higher success rate than independent businesses and tend to be more profitable. Franchises also tend to offer more support than independent businesses, providing access to proven systems, marketing resources, and training. In addition, franchises tend to have better name recognition and closer relationships with suppliers. As a result, owning a franchise can provide a number of advantages over starting an independent business. Of course, it's important to choose the right franchise, one that is a good fit for your skills and interests. But if you do your homework, owning a garage flooring franchise can be a great way to achieve your business goals.
Absolutely! The epoxy flooring sector is growing at a rapid rate due to its low-cost and high durability. Over the past decade, the residential market for epoxy flooring has increased substantially due to an increase in demand for aesthetically pleasing options for kitchens and garage floors. Commercial businesses also find great value in using epoxy flooring because it can withstand heavy foot traffic, extreme temperatures, and chemical spills with relative ease, making it ideal for warehouses and other industrial areas.
Thank you to Concrete Coatings All Year for sharing this information with us!